It's always a bit odd writing about yourself but I'm probably the one non-guest at your wedding that you'll spend the most time with,  so here's a little bit about me.

I live in an 1800's converted Steam Mill on the outskirts of Bath with my fiancée Samantha (yes, I'm also planning my own wedding, we're in this together!) We have two cats, otherwise known as the fur children; Nico (the ginger one) and Nala (the princess who can do no wrong in my fiancée's eyes).
My favourite things in the world are to get outside as much as possible. I do love a jolly good walk around the rural countryside and it's not unusual to see me 'Forest Gumping' it across the Devon/ Dorset coastline.
When I'm not shooting weddings you'll find me browsing in little independent shops (I am very passionate about supporting other local businesses). I also 'love' battling through a gym session or lying on the sofa watching the latest sci-fi movies or David Attenborough's documentaries back catalogue. I'm a bit of a geek and I have an unhealthy appetite for new technology, if there's a new app or a gadget on the market then I'm usually 'all over it!'
I absolutely love to travel and I have been all over the world. Before settling back in the UK, I took sometime to explore different countries and cultures. Throughout this time I even lived and worked in Spain, Australia and Thailand; as an underwater videographer and divemaster. It would probably be accurate to say I spent more of my time underwater than above it!
As a result of travelling, I developed a passion for people, their experiences and stories. It was that accompanied with my devotion to capturing the natural narrative within visual imagery, which lead to me to a career in wedding photography. I've been a wedding photographer for over a decade now and it's just the most incredible job.
I've been referred to as 'the best wedding photographer in Bath' however, as far as I am concerned the 'best' aspect of my job is that I get to take beautiful photos of couples in-love and with their family and friends. – What's not to love about that?
I'm not a traditional wedding photographer, I shoot fun documentary style 'moments' for laid back couples who like a bit of a giggle and are not looking for 'cheesy poses' and 'fake smiles'. I'll capture all the romance and the quirky little moments and let you focus on enjoying the best day of your life.
DOES THIS SOUND LIKE YOU?
If this sounds like you, then I would love to have a chat on the phone or even meet up for a coffee if you're local.
I believe that photography is all about connecting with your subject, and I love to connect with people. I not only want to provide you with incredible images of your wedding day, but I want to have a great time with you, your guests and share your amazing story as it unfolds.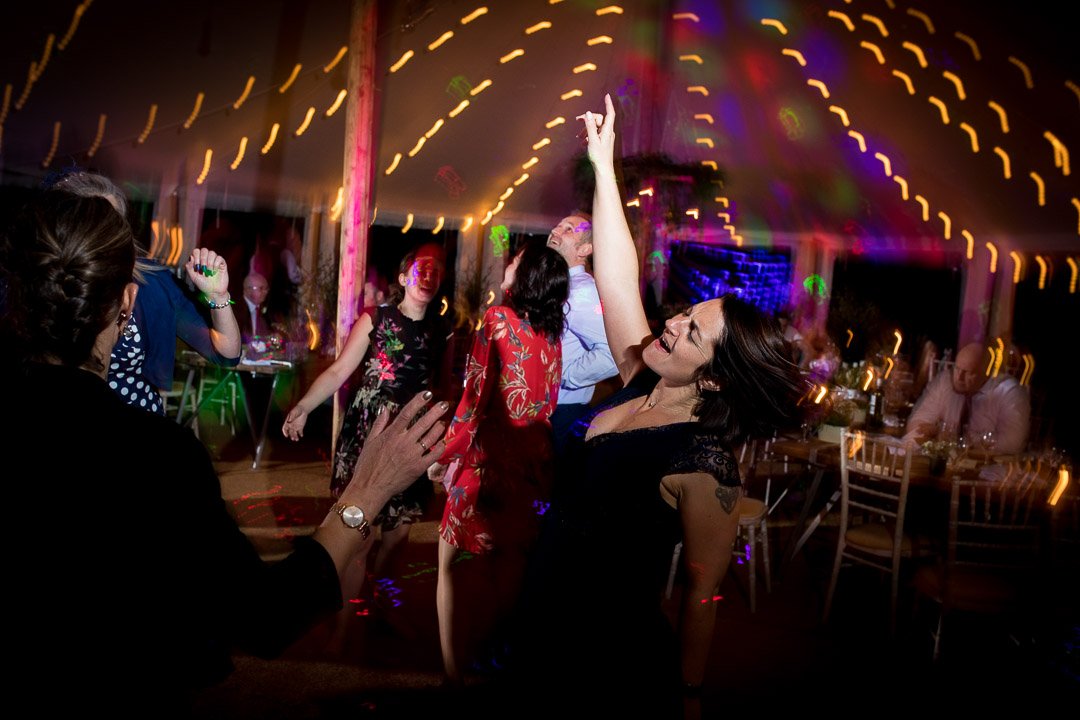 SO MUCH FUN!
We giggled most of the day and you made us feel at ease. Well done!
Nicola & Woody
The other boss! (obvs not a selfie, she's a cat!)
Let's discuss your wedding plans!
I'd love to hear all about you both and your super fun day! To check my availability and further info on booking and packages just pop your details into my contact form, looking forward to hearing from you!