Micro Wedding Packages
Somerset & Wiltshire
It certainly is A crazy time we are living in, isn't it?
Did you have your perfect wedding day already planned?
You're now on your 3rd postponement and just want to simply forge ahead.
For whatever reason, many couples are opting for a smaller more intimate wedding. The micro wedding is the new 'in' and I think are here to stay, at least for 2021 so I've created smaller wedding photography packages for those who just want get on with it and let love win over!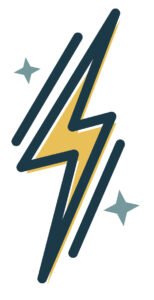 Why Smaller weddings are AWESOME!
Avoid The Politics
You have the perfect excuse not to invite that distant relative who you have not seen since Christmas 2003. Enjoy your wedding with your favourite people by your side.
Spend more time with your Guests
With just 15-30 guests you can relax and enjoy a proper laugh and a good ol' chin wag with all of your favourite people without all the fake smiles and mindless small talk trying to remember everyone's name.
It's a whole lot cheaper!
No need to shell out thousands on a flashy venue and feed 100 starving guests or water them with endless trays of champagne. Think what you could do with all those extra savings – your honeymoon in Barbados suddenly got a whole lot closer so did that deposit on your dream house.
WED Now and Party later
Bag the formality with your besties this year and plan a mega party with all your friends and family for next year. I mean, who doesn't want to celebrate their wedding twice!
A Massive Thank you!
Just wanted to say a massive thank you! You were so great and we love the photos you sent through and everyone was saying how great you were,  you made us both feel so relaxed!
Jess + Gavin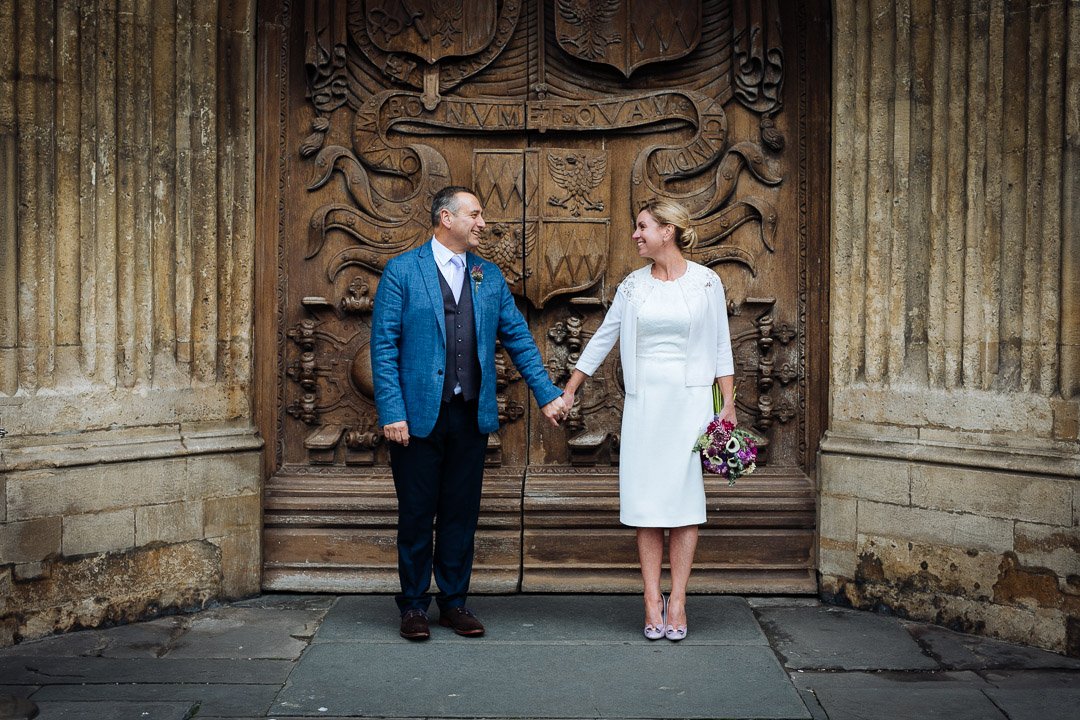 The ceremony
Group shot
Bride and Groom portrait
Guest Arriving
The Ceremony
Group shots
Full Bride & Groom Portrait Session
Perfect if you would like bridal prep and are planning a small reception or if your plans change to include more guests.
Bridal Prep
Guests Arriving
The Ceremony
Group shots
Full Bride & Groom Portrait Session
Reception