All the wedding party were impressed with Derryn as were we! 
We all had lots of fun and most of the day we didn't even know he was there so we got lots of good natural shots of the day.
The group and guest photos were amazing and truly show the fun we had on our wedding day. The end result was fantastic.
I can not rate Derryn enough. He was very professional from start to finish and we will always recommend his services to others.
We giggled most of the day and you made us feel at ease. Well done!
We could not have made a better choice in choosing Derryn as our wedding photographer.
Not only was he professional and polite with great photography but many of our guests also commented on his amazing ability to adapt to the variation of our guests wants and needs with style and humour. Very well done
Derryn was great from the very beginning. From organising dates, our pre-wedding photoshoot, the big day itself and to getting the beautiful photos to us! 
He was really professional, super laid back, really friendly and his photos are fabulous! Family and friends have all commented on how natural we all look and what great moments of the day Derryn was able to capture!
We are delighted that we chose Derryn as our wedding photographer. He captured our special day absolutely perfectly and my wife and I are delighted with the photos. He was professional, attentive and friendly in the lead up to the wedding and on the day itself. We would not hesitate in recommending him
Derryn was very friendly, professional and we felt so at ease with him. He managed to get such amazing pictures for us that we now get to look back on for years to come. He was great at organising our guests to get the pictures we wanted despite the rainy weather he still managed it.
We have hesitation in recommending Derryn!
These are certainly unprecedented times we are in at the moment and I know that there is a lot of and questions being raised about how COVID 19 may affect your wedding or event photography with me. I thought it would help to write a quick post to provide some clarity...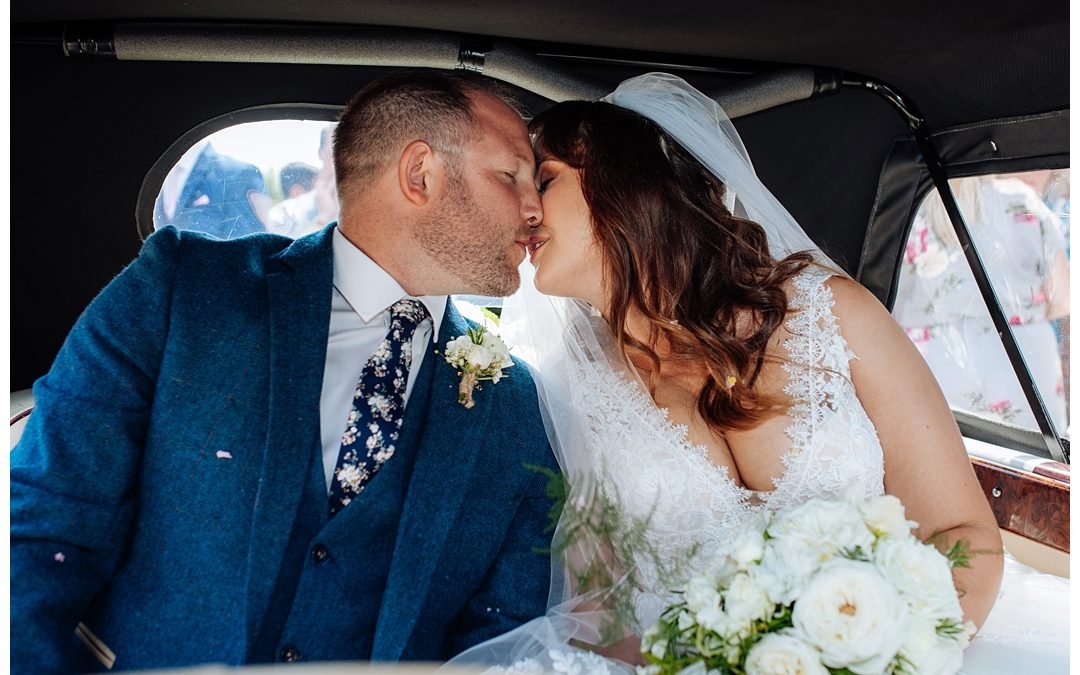 I was really looking forward to Louise and Craig's wedding at Bryn Meadows, Golf and Spa Hotel. It was the first time I had been asked to photograph a wedding in Wales and the venue looked amazing. I headed out super early in the morning to avoid any traffic as it was...