My style is relaxed, informal and documentary. I'm a photographer who loves to shoot things as they happen, real honest moments, but I am on hand to offer a little gentle direction when needed. I won't ask you to do anything that takes you out of your comfort zone, and I most definitely won't get you doing anything that looks tacky or cheesy. My style is very real, I shoot what I see as your day unfolds around me. 
HIS PHOTOS ARE FABULOUS!
We are delighted that we chose Derryn as our wedding photographer. He captured our special day absolutely perfect and my wife and I are delighted with the photos. We would not hesitate in recommending him. Thanks Derryn!
Jon & Kate
You will be surrounded by the most important people in your life on your wedding day.
Which is why I think it's important to connect with you and your guests not just as your photographer but as your friend too.
I like to fully immerse myself with you, your guests and your evolving day. Expect to see me venturing the dance floor camera in hand!
I won't dictate or shout at you or your guests. A little guidance maybe, I mean, who wants a shouty photographer barking orders all day. Not me, and definitely not you!
I'm not a fan of working from a long list of requests or seeing a Pinterest board of other peoples wedding photos. Your wedding day will tell its own story and I'll make sure that I capture all of the fun, personality and all the quirky little details leaving you to enjoy your day with your friends and family.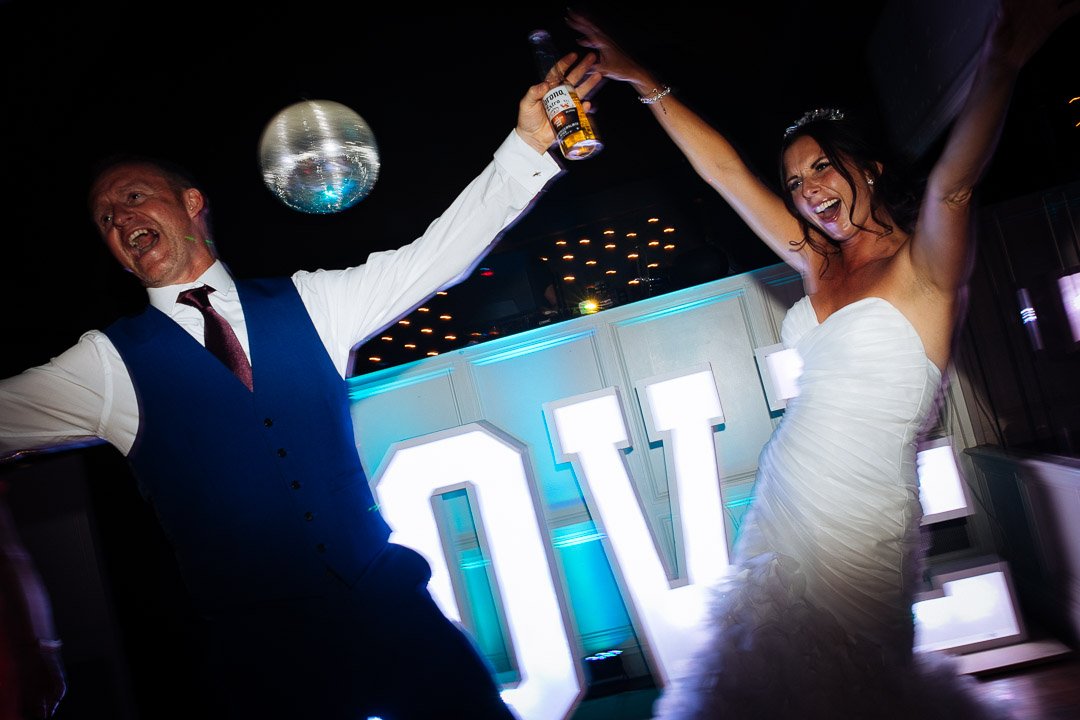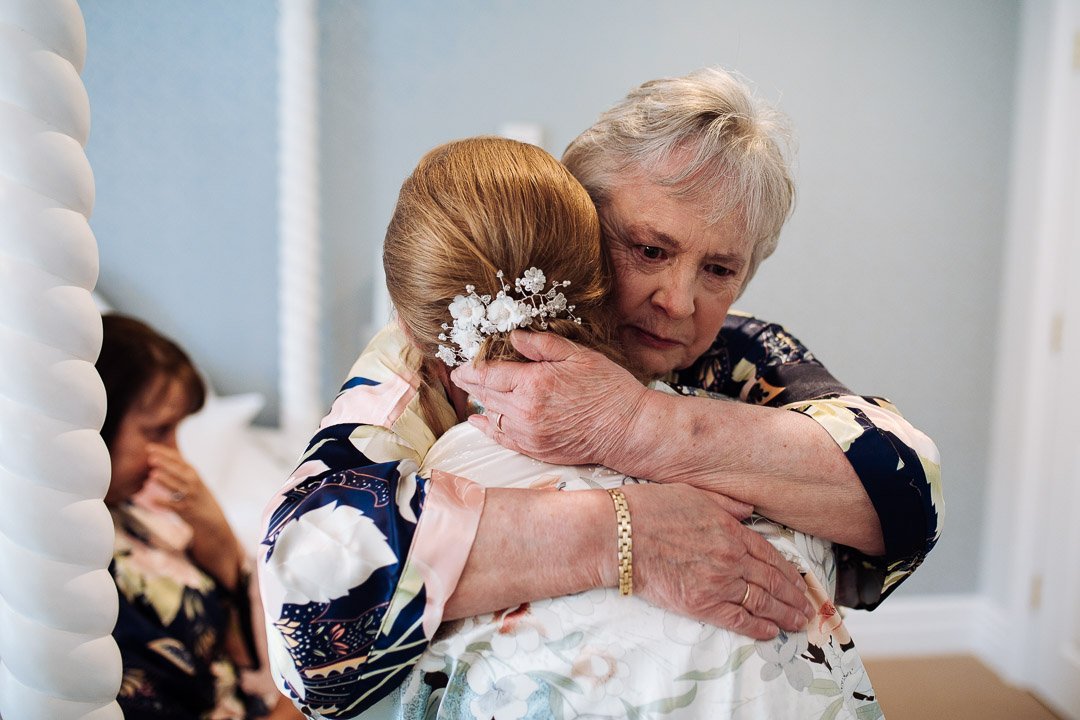 If you like what you see and you think we will be a good fit then I'd love to hear from you. The first step is to pop me an email or fill out my contact form. Let me know the date of your wedding and I can see if I'm available. Summer dates usually fill up 1-2 years in advance! If I'm available then great! Let's arrange a time and place to meet, or we can arrange a call if that's better for you.
We can chat about you, your wedding plans and you can ask me all the questions you like. All being well, we'll get on great, I'll put a wedding proposal together and send it over to you. If your happy with everything all you need to do is pay a deposit of 25% and I'm all yours for the day!
VERY WELL DONE!
We could not have made a better choice in choosing Derryn as our wedding photographer.
Not only was he professional and polite but many of our guests also commented on his amazing ability to adapt to our day with his style and humour. Very well done!
Jan + Pete
Let's discuss your wedding plans!
If you are currently seeking Wedding Photographers in Bristol and Bath then I'd love to hear from you. Let's have a chat so that I can hear all about you both and your super fun day! To check my availability and further info on booking and packages just pop your details into my contact form, looking forward to hearing from you!