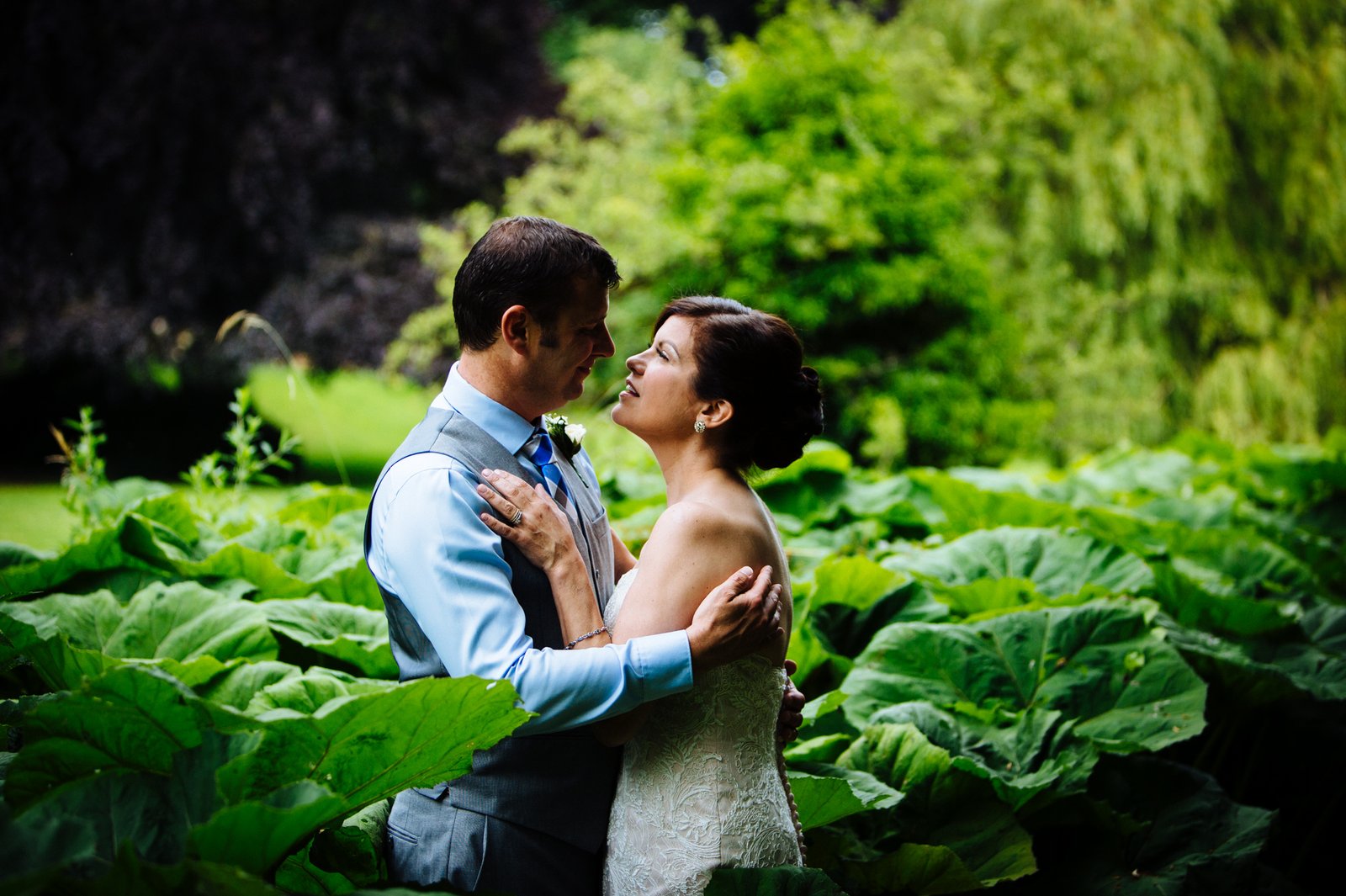 Wedding photographer
Bath, Bristol,
Somerset & Wiltshire
For Laid-back Couples that want Relaxed, Informal Fun Photography
Hello, I'm Derryn and I'm a friendly Bath-based wedding photographer who loves to shoot weddings for laid-back, fun-loving couples who are looking for an alternative to traditional wedding photography.
You're planning a super fun wedding and don't care too much about an outrageously expensive cake or fancy limos and tons of decorations – you just want to let your hair down and have an amazing time with your best friend and all your favourite people. The last thing you want is a stuffy, bossy photographer who makes you pose all day feel awkward.
My wedding photography style is laid back, creative and most of all FUN! I'll blend into your wedding like an old mate and capture all the romantic and funny moments and let you get on with having a fabulous day.
FABULOUS!
He was really professional, super laid back, really friendly and his pictures are fabulous! Family and friends have all commented on how natural we all look and what great moments of the day Derryn was able to capture!
Vishali & Hollie.
These are certainly unprecedented times we are in at the moment and I know that there is a lot of and questions being raised about how COVID 19 may affect your wedding or event photography with me. I thought it would help to write a quick post to provide some clarity...
I was really looking forward to Louise and Craig's wedding at Bryn Meadows, Golf and Spa Hotel. It was the first time I had been asked to photograph a wedding in Wales and the venue looked amazing. I headed out super early in the morning to avoid any traffic as it was...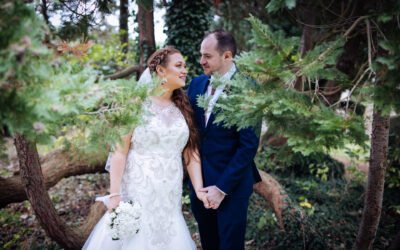 Gemma & Tom got married in the winter of 2019 at St Michael & All Angels Church which is a beautiful village church in Hilperton, Trowbridge. I have worked with Tom on many occasions providing unique photography for his web design business  Tom Beaven Websites...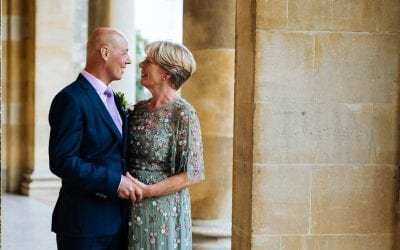 Jan and Pete got married at The Redan Inn, which is a rustic country pub in Chilcompton near Bath. They had their ceremony at The Guildhall in Bath.  Getting ready Jan got ready at home with friends. I arrived at the house in the pouring rain. And I mean proper...