Somerset Wedding Photographer
If you are getting married and looking for an experienced professional Somerset Wedding Photographer then you have come to the right place. Derryn Vranch is a documentary style Wedding Photographer with over two decades of experience.
Derryn's style of photography encompasses a fun, natural vibe to your day, ensuring the authentic experience is captured through stunning imagery.
Derryn prides himself on being a friend during the day and capturing special moments between family and friends, as well as the bride and groom.
Documentary style Wedding Photography is perfect for rustic barn, outdoor, beach Weddings, where the ethos is surrounding a beautifully natural love story. 
Bristol Wedding Photoshoots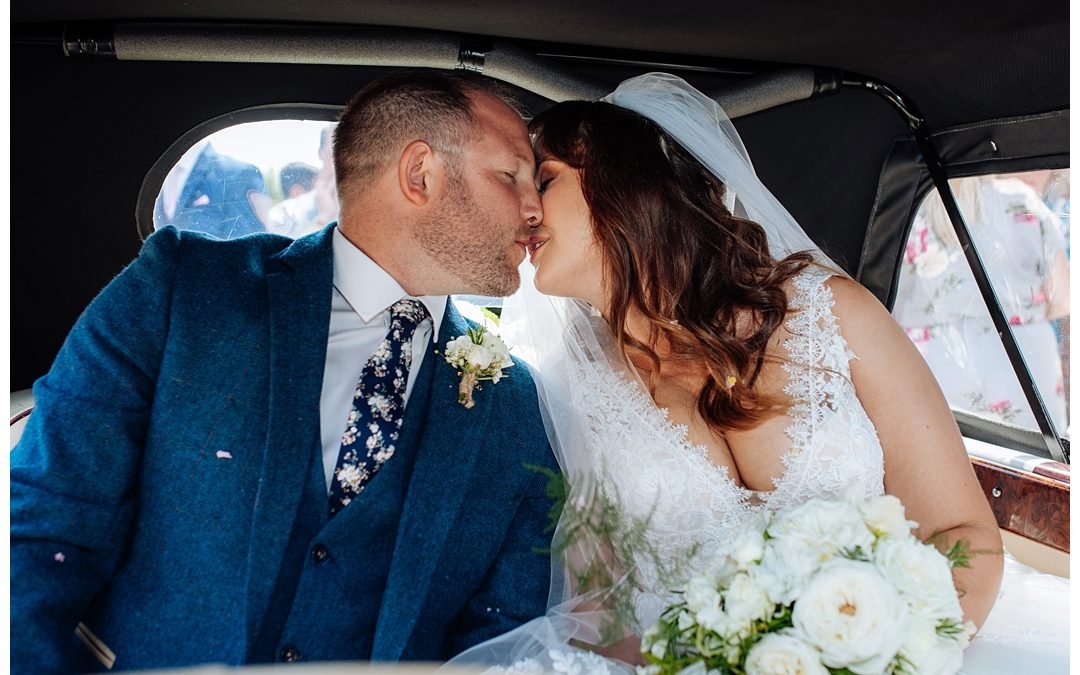 I was really looking forward to Louise and Craig's wedding at Bryn Meadows, Golf and Spa Hotel. It was the first time I had been asked to photograph a wedding in Wales and the venue looked amazing. I headed out super early in the morning to avoid any traffic as it was...
It was a beautiful summer day for a location headshot session in Bath for the team at Gradwell.
#DerrynVranchWeddings  #BathWeddingPhotographer