Bath Wedding Photographer
If you are currently seeking Wedding Photographer and you are seeking to capture the natural narrative of your day, then you have come to the right place. Derryn Vranch is an experienced documentary Wedding Photographer based in Bath, who adopts a relaxed and friendly approach to capturing the authentic perception of Wedding Day.
Bath Wedding Photographer Insights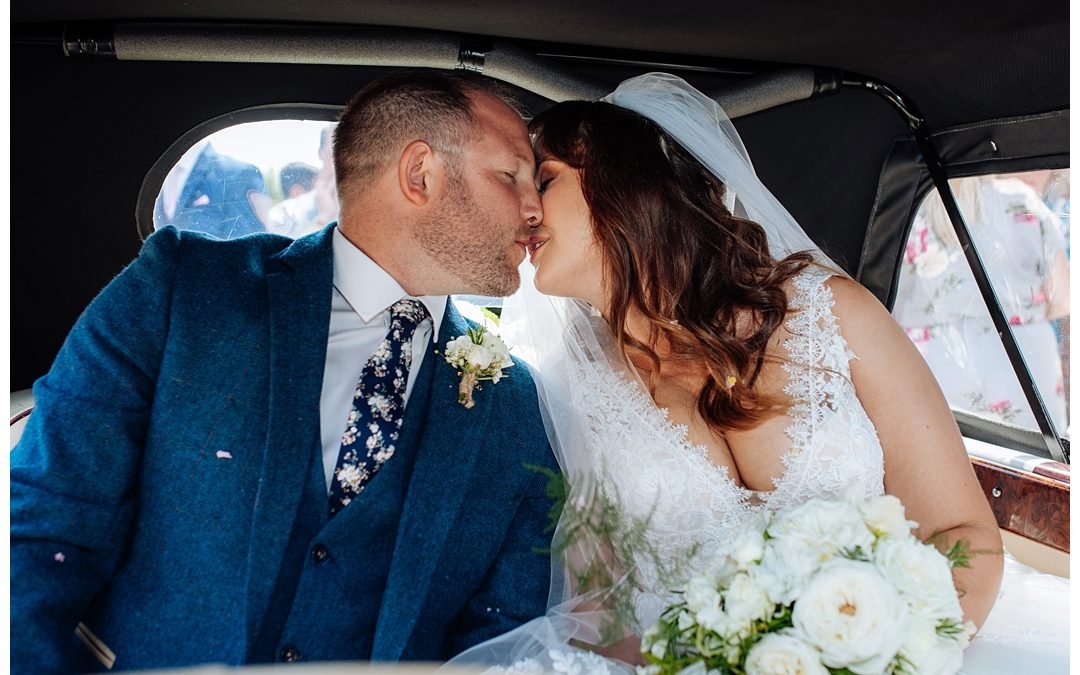 I was really looking forward to Louise and Craig's wedding at Bryn Meadows, Golf and Spa Hotel. It was the first time I had been asked to photograph a wedding in Wales and the venue looked amazing. I headed out super early in the morning to avoid any traffic as it was...
It was a beautiful summer day for a location headshot session in Bath for the team at Gradwell.
#DerrynVranchWeddings  #BathWeddingPhotographer